Welcome to Sophia Libris, Britain's first dedicated online academic consultancy!
We can help you where your university can't
1-2-1 online consultations providing advice and coaching for UG, Masters and PhD students interested in exploring and improving their aptitudes in the following areas:
For ALL degree students:

– academic  writing

– revision and exam preparation

– time management and structure of

 study

– academic English for international students

– essential study skills

– Personal Development

Specifically for Research Students

– doctoral coaching and support

– research infrastructure, management and strategy

– thesis construction

– PhD management strategies

– supervision management strategies

– PhD upgrade and VIVA preparation

-Personal Development through your PhD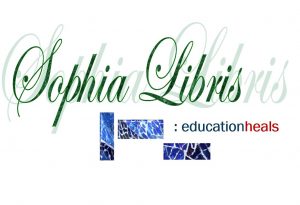 Academic writing • understanding writing and assignments • academic standards and requirements, including marking criteria • stages of writing • planning / outline • constructing text • structure • argument development • academic style • academic vocabulary • reporting (paraphrase, summary) • presentation of academic writing • ethics in writing and research • text revision • devising theoretical frameworks • critical analysis and evaluation • specific types of academic writing, such as literature reviews, abstracts, reviews, reports.
From concept, planning, strategy to finished project
Strategies and preparation
Strategies and modes of working with supervisor, as well as addressing difficulties efficiently
Advice tailored specifically to your needs and circumstances. Always.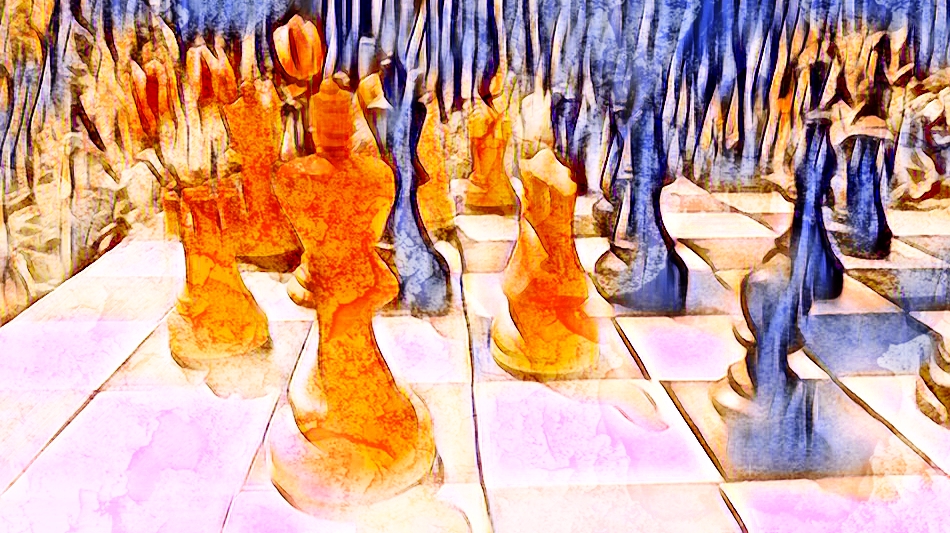 Can be like a chess game; except, of course, it's not a game at all.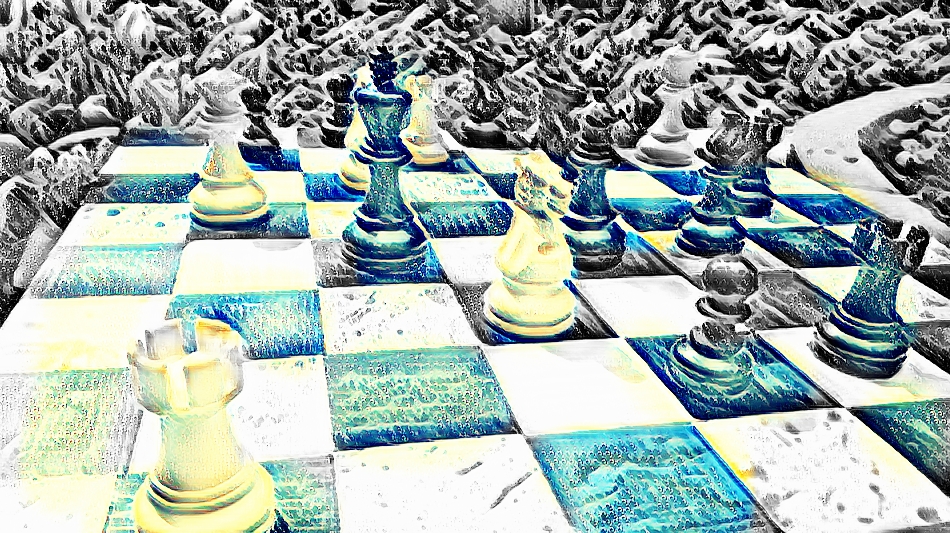 To advance, we need to learn and master two fundamental things: the correct moves and the strategy of using them.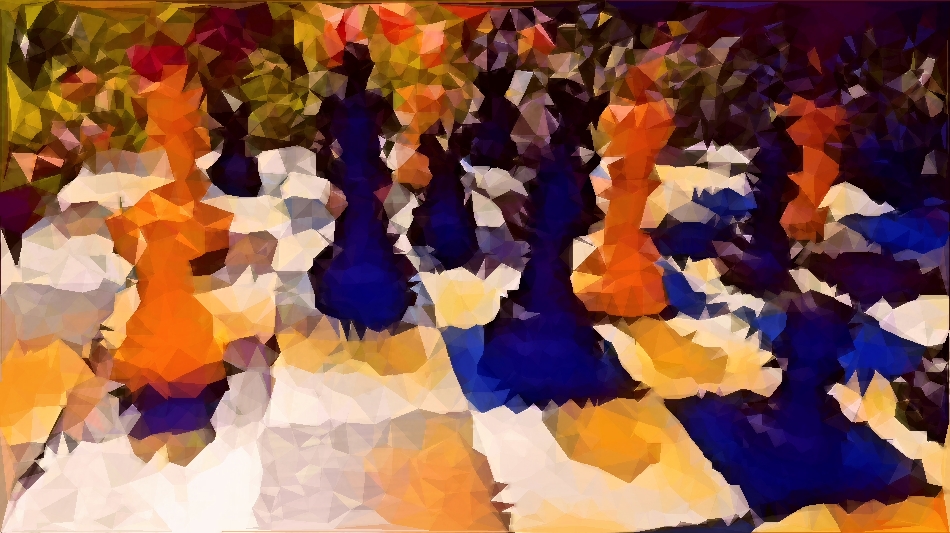 Here, we can help you with both, using knowledge and evidence from your specific story.